Services
We are healthcare professionals with expertise in Supply Chain, Manufacturing & Global Sourcing.
"The Regard Clinical Packaging Solutions team is not just any supplier, they're our partner. It's their level of service that sets them apart."
B. McMillan, RN
Resource Utilization Manager
Franciscan Missionaries of Our Lady Health System

End-to-End Supply Chain Solutions
Customized, end-to-end supply chain solutions offered à la carte to help providers capture immediate savings through single service offerings, and, if the path is chosen, transform supply chain from a cost center to a strategic enabler and asset.
Supply Chain Management
ROi leads select supply chain operations at the point of care for members, which includes: central sterile/instrument reprocessing, supply/linen distribution, mailroom, receiving, recalls, crash carts and inventory management, with oversight of supply chain processes in the OR, Cath Lab, ED, EVS and general nursing areas.
Consolidated Services Center Design & Operations
ROi manages design, implementation and continual operation of product distribution centers and additional services.
Warehousing and Distribution
Purchasing
Accounts Payable
Logistics Management
ROi provides sourcing for carriers for dedicated, LTL, TL, Air & Ocean as well as Transportation Management Systems all the way through outsourced managed transportation.
Transportation Management

Delivery Service
Courier Management

Inbound Freight sourcing and management
Outbound Freight sourcing and management
3PL Storage Services
ROi delivers various outsourced, end-to-end logistics services such as inventory management, order fulfillment, shipping, freight distribution, and import/export.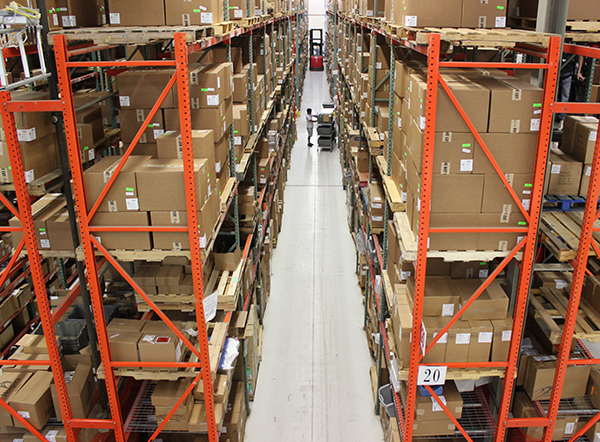 Surgical and Procedural Services
Regard provides a wide range of services to ensure that your OR and procedural areas are efficient and cost effective. These consultative services are provided to you by our OR-trained Clinical Account Executives.
To support your facility operations, our Clinical Account Executive team can perform the following to meet your needs:
Utilization Reviews
Clinical Efficiency Review
Standardization Studies (by pack and by product)
Waste Reduction Identification
Price Benchmarking